Creative design comes in all forms, shapes, environments, and dimensions- quite literally. But like every other specialization out there, there are several types of graphic design that exist around you, and they're rather unmissable. So if you think a professional graphic designer is just a guy or gal crafting art on a computer instead of a canvas, you might want to read on.
Before we make this blog sound like a professional graphic designer appreciation post, we just want to give you an insight into what goes into the different types of graphic design that you see on a daily basis, ranging right from social media posts design to the motion graphic designs you and your children love to binge on.
Visual & Brand Identity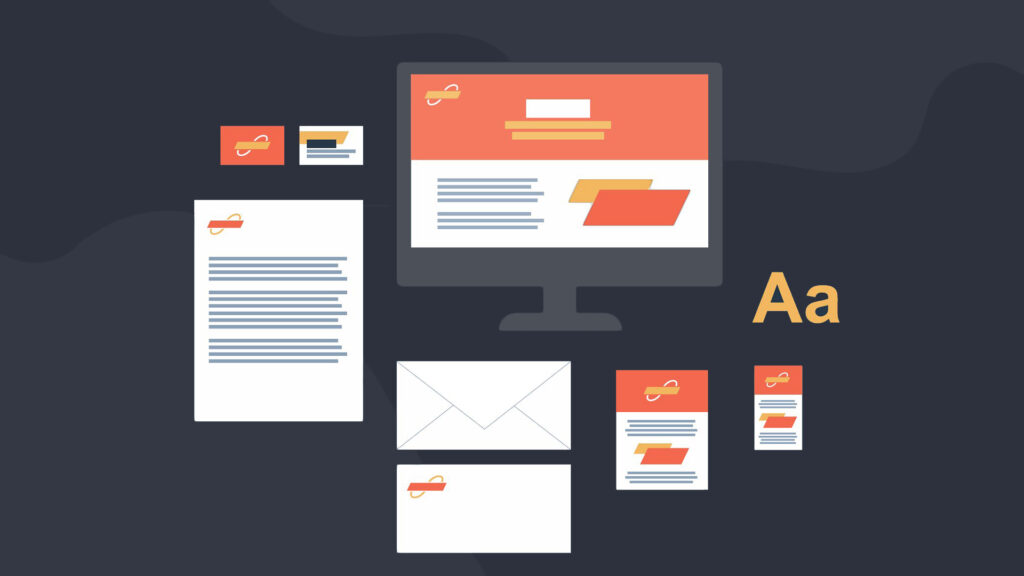 Whether a brand is just taking form or it's up for a revamp, one of the most important types of graphic design is creating an infallible visual identity that resonates with the right audiences. To give you an idea, visual identity or brand identity includes any and all types of graphic that formulates a brand's personality, tone, and essence, as well as memories, emotions, and experiences.
A brand's very foundation is laid down by creative design in terms of constructing the brand's personality through typography, logo design, color palettes, business card design, and corporate stationery, along with a complete set of visual brand guidelines that are followed throughout the existence of a brand, or least till the time it decides to re-brand.
Publication Design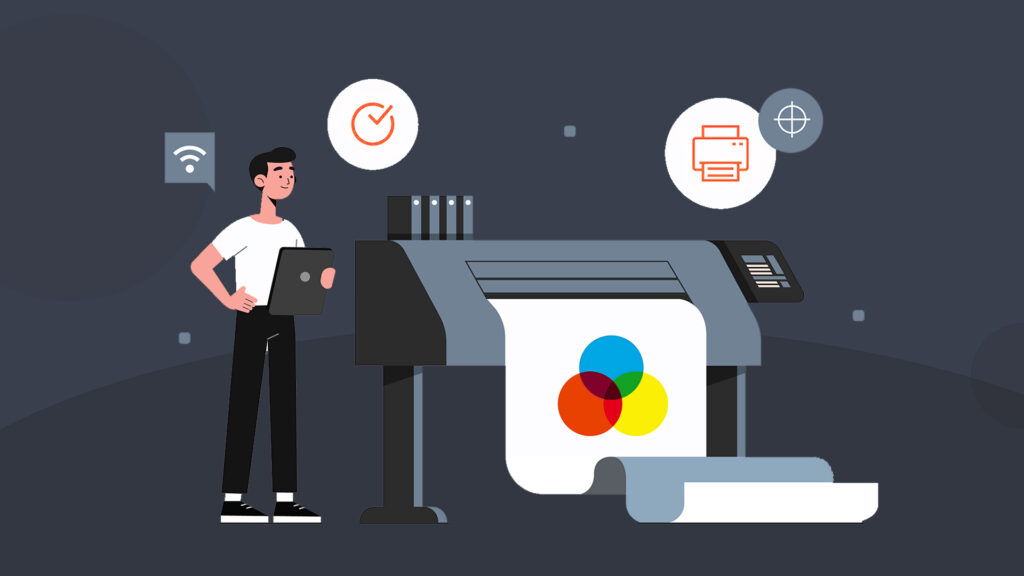 Think fast! Who do you think creates the perfect layout for the newspaper or magazine you love to read on a daily basis? Yep, you got it right- a creative designer is at the helm of it all! Quite likely the most underrated types of graphic design, publication design is a classic type of design that you see in books, newspapers, magazines, and catalogs. But with the arrival of the digital era, publication graphic design has spilled over to digital publications as well.
Among all other types of graphics, publication design involves the work of professional graphic designers who work alongside editors, writers, and publishers to curate various types of graphic design styles like newspaper and magazine layouts, illustrations, and cover page designs
Publication design can be seen in books, catalogs, magazines, directories, reports, online newsletters, online publications, and other publication-related media.
Motion Design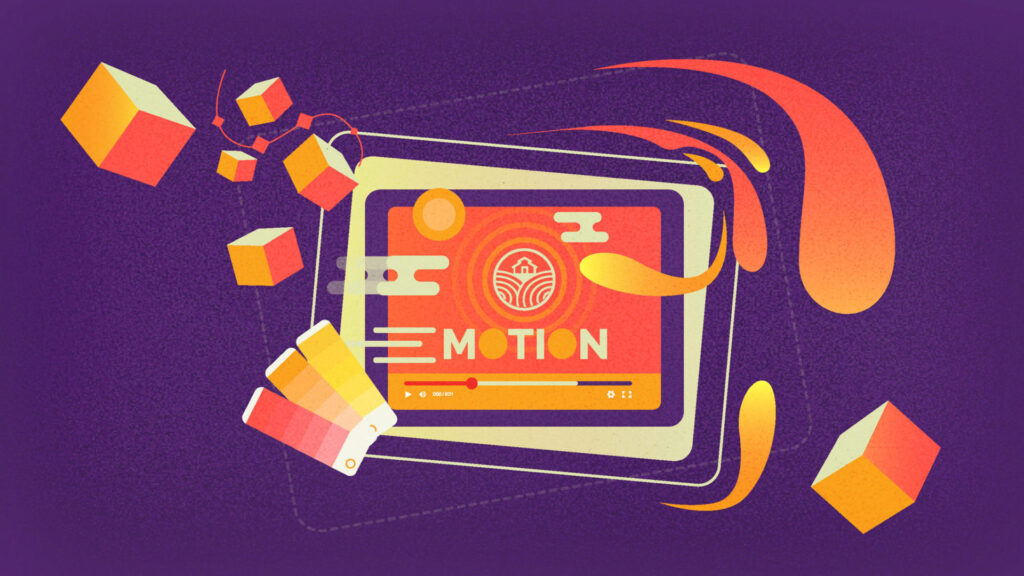 Master motion designers are those who create the illusion of motion through animation or digital footage- thus creating one of the most elite types of graphic design with their creative design prowess. Motion graphic design involves any kind of motion-related work on animation, typography, imagery, video, website banners, and even creative social media design. Motion design is used in a wide spectrum of avenues in online media, television, and film- which gives a professional creative designer a huge demand in today's video-led day and age.
Skilled motion design is among the relatively new types of graphic design, and motion designers in today's world create artwork for the web, television or film- which could be in the form of movie clips, trailers, commercials, title sequences, GIFs, animated texts, creative social media design etc.
Professional graphic designers who work on motion design dabble into visual effects, animation, and other cinematic techniques to bring life to their creations. To put it simply- they design graphics that are in motion.
With most of the video content now coming online, motion graphic design is in quite a demand, and can also now involve the usage of coding, 3D modeling, Augmented Reality, and Virtual Reality, Still think a creative design professional has it easy? We thought as much!
Website Design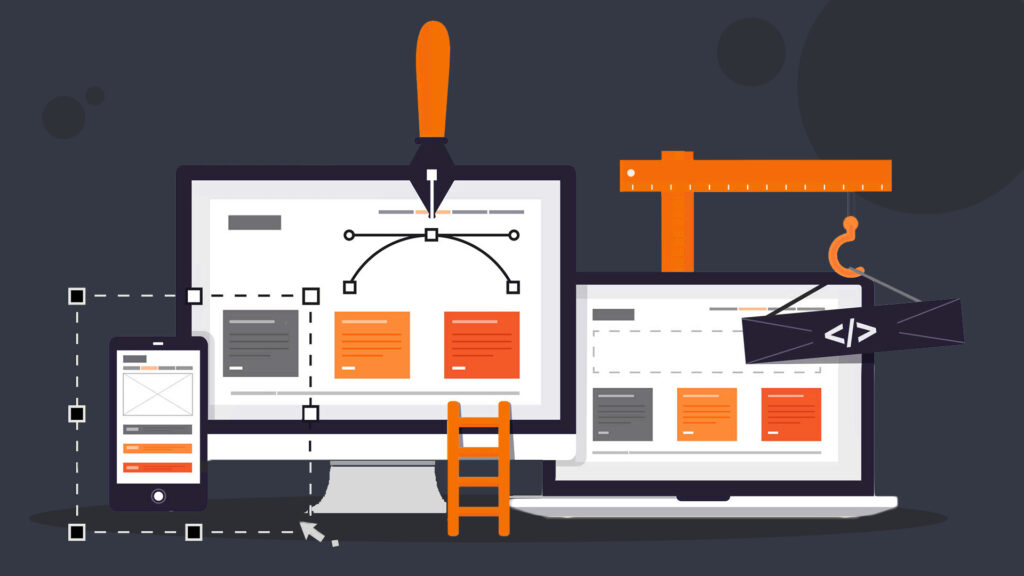 Everyone wants a good-lookin' website these days, and this is where a website design specialist comes in. Also known as User Interface graphic design, website graphic design is a known contributor to setting your business apart and helping you convert your audiences. A good website design is one that makes it easy for a user to maneuver through the content, understand what your product/service offers and ultimately help you make the sale or at least be reached out to.
Among the various types of graphic design, website graphic design may seem like the most complex, since it requires a professional graphic designer to know just the kind of hacks to get into your consumer's mind through the power of creative design. This being said, at Doodl Space we have just the arsenal of creative design maestro's to work wonders for your website design.
Good website design delves deeper into the user's visual experience and the design of on-screen graphic elements like buttons, all web page designs, menus, micro-interactions, and more. When it comes to website graphic design, it's a professional graphic designer's duty to balance aesthetic appeal with technical functionality.
Social Media Creatives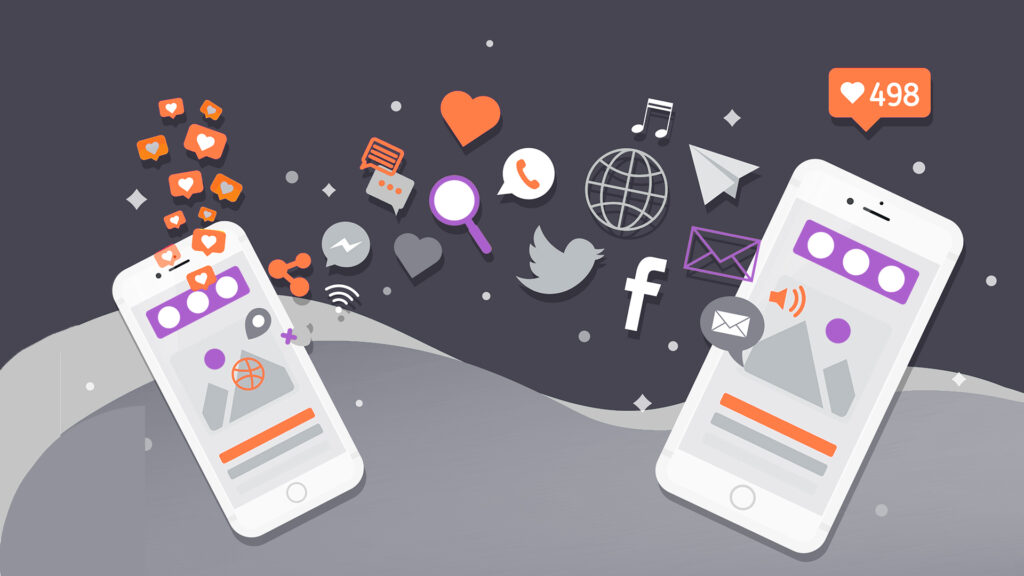 Last but not least is one of the most crucial types of graphic design today- social media post design. To cater to a generation of users that are hooked on their smartphones day in and day out, creative social media design is what really sells a product/service these days. With umpteen amounts of competitor pages on social media, the power of skilled creative design helps a business stand out with an aesthetic and out-of-the-ordinary feed made possible through effective social media creatives.
When it comes to social media design, a professional graphic designer forms a visual strategy and identity for a brand that is often disruptive and in touch with what the audience is hungry for.
Right from the cover page design and social media creatives to social media ad designs, a creative designer can help you create the most attractive content for your brand.
So now that you know the various types of graphic design, take your pick and boost your business with the most skilled creative designers on the block, hand-picked for you by Doodl Space. To know more about our professional graphic design subscriptions, Book A Demo right here.