We're gonna make you an
offer you can't refuse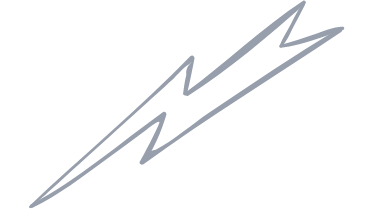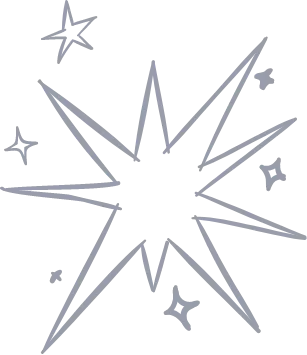 We're gonna make you an
offer you can't refuse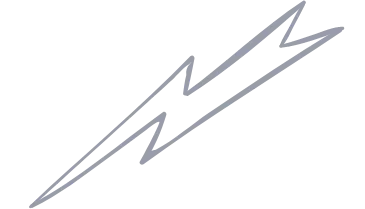 Local taxes (VAT, GST, etc.) will be charged in addition to the prices mentioned. Looking for a customized solution?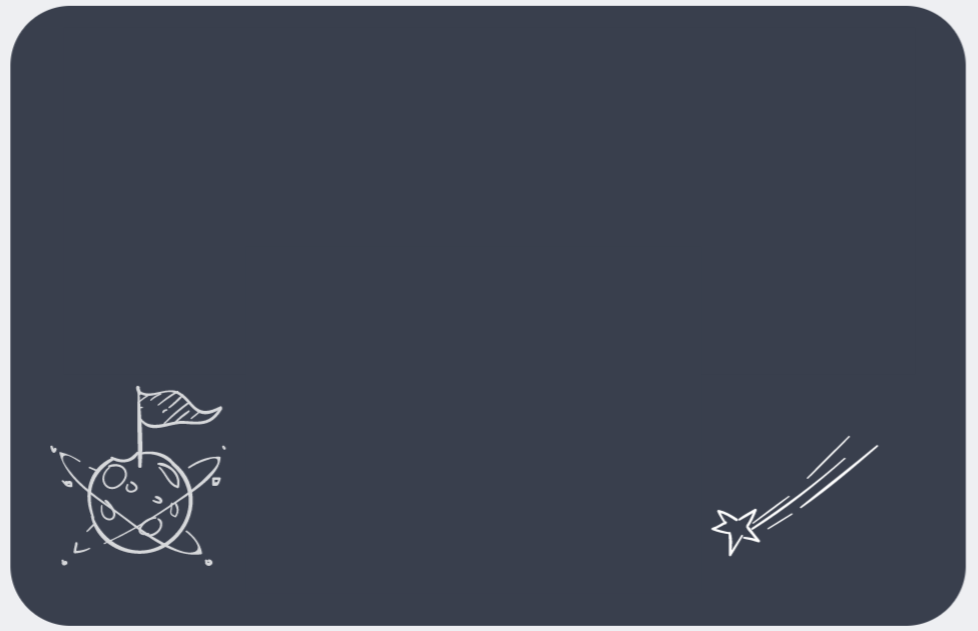 Looking for a customized
solution?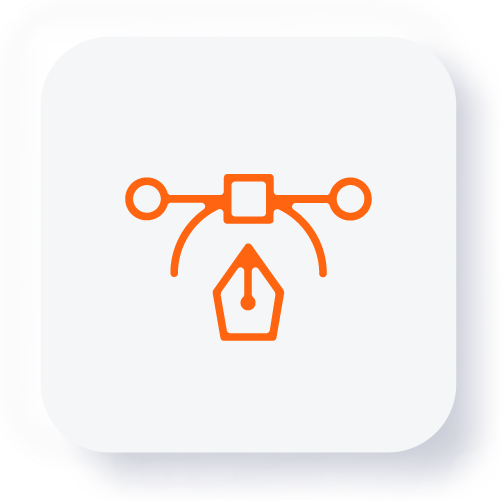 Logo Design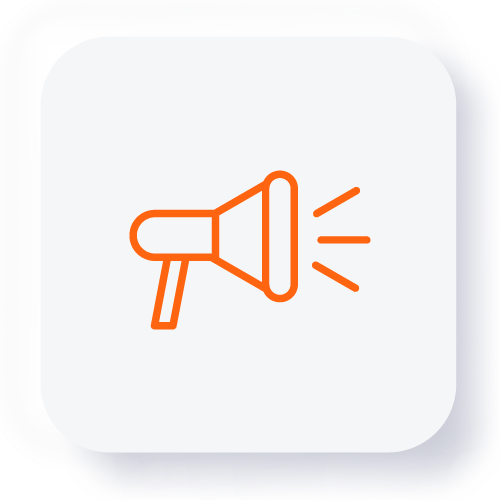 Digital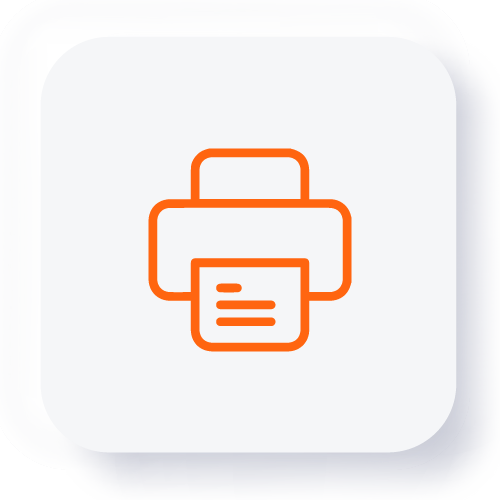 Print Collaterals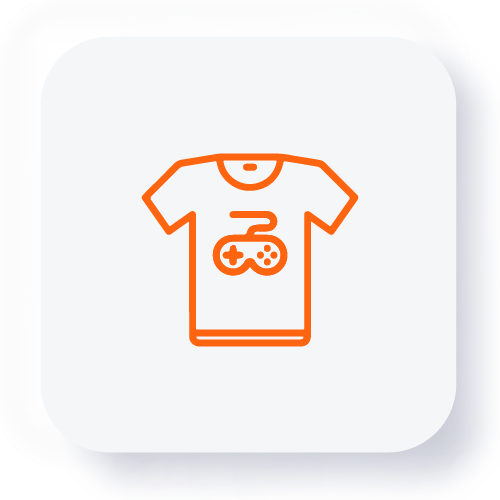 Merch Merch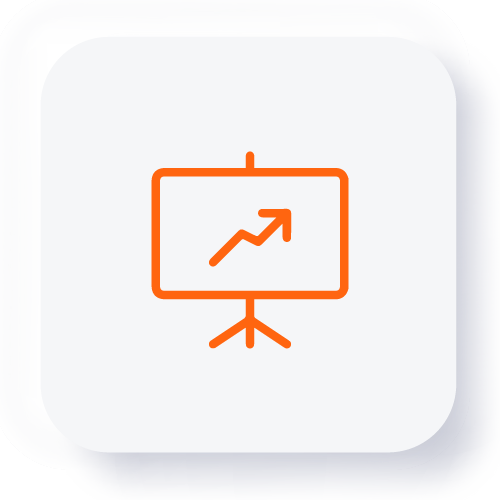 Pitch Decks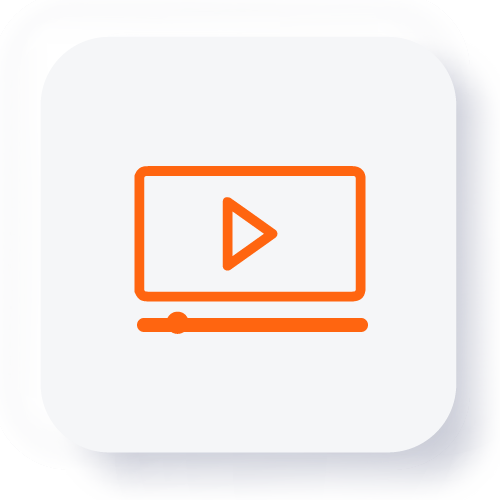 2-3 sec Animated GIFs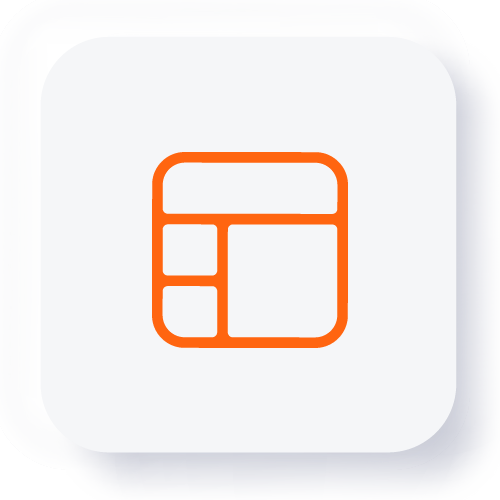 Landing Pages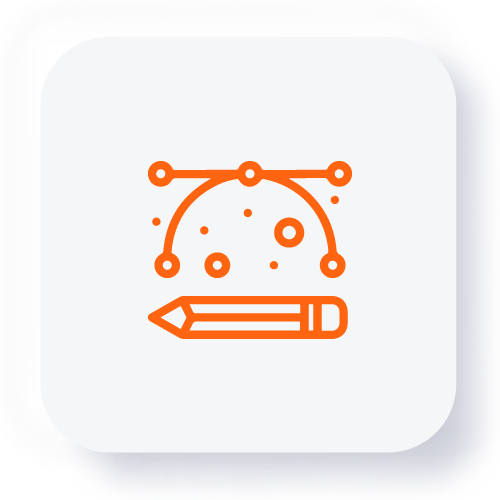 Custom Illustration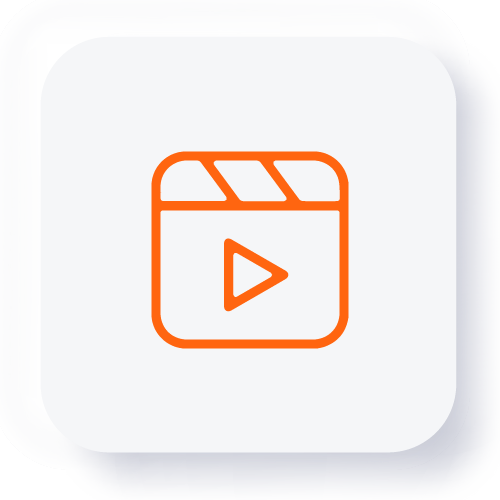 Reel Videos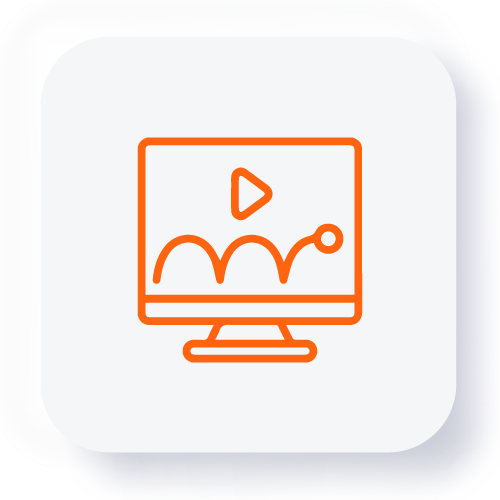 Logo Animation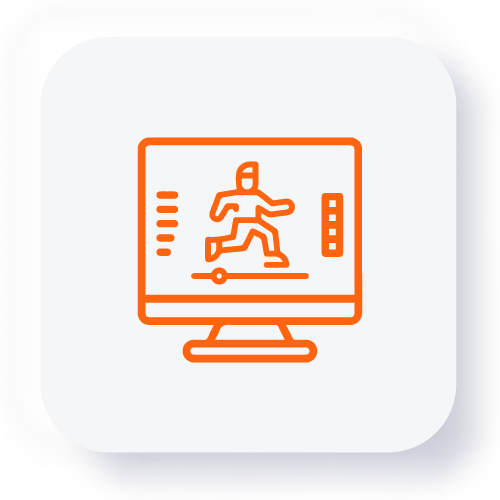 Character Animation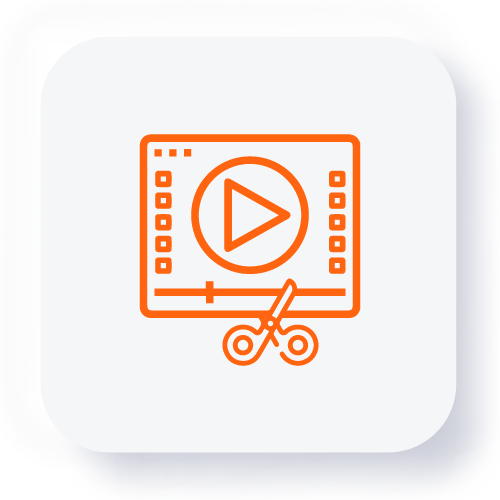 Video Editing
What does Unlimited Design/Video requests mean?
Unlimited requests means that you can submit as many design/video requests or revisions to your queue. Just keep in mind that this is a human based service and we always focus on providing you quality creatives rather than low quality volume work. Ensuring quality takes a little time.
Every day your queue will be reviewed and your designer will start working on them on one project at a time basis. Depending upon the complexity and bulkiness of each project the turnaround time will vary.
Are there any hidden fees?
No. All you pay is what you see plus taxes (if applicable).
What if I need more output?
We have created Doodl Space to cater your needs at scale. So, whenever you feel like you need more output per day, you can take more subscriptions. For example, with one subscription you can expect 1-2 designs per day depending upon complexity, while with two subscriptions you can expect 3-4 designs per day and so on.
It's 100% yours. We provide you with the source files after completing the designs.
What designs can we get from Doodl Space?
This list is huge. With our plans we can cover any type of static graphics, presentation/pitch decks, landing pages, logo designs, animated gifs, custom illustrations and essential video designs. To see a full list of scope of service, you can check out our full scope of service.
However, what we don't provide at this moment are 3D design, UI/UX, prototyping, coding, fillable PDFs and Complex photo manipulations.
What does the Free Trial include?
We understand that you would like to test us first before making any commitment, you would like to explore our services and hence, we offer you a 10-day free trial of our Standard Plan to check out the quality and pace of service. Please note that, in the open files will not be provided in the free trial period.
What is the Turnaround Time?
On an average you can expect 1-2 designs in a day with one Graphics Starter/Pro subscription depending upon complexity. Similarly, for a video subscription 1 video design can take 2-4 days to get completed. Turnaround time depends upon the complexity of the task, the quality of your design brief and how many revisions are needed. We try to be as fast as possible in revisions and try to accommodate them in the same business day (for IST time as of now).
To understand more about how much designs to expect under each subscription, click here.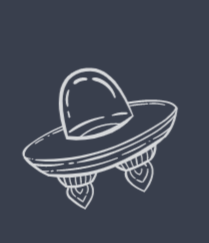 Couldn't find what you are looking for? Couldn't find what you are looking for?